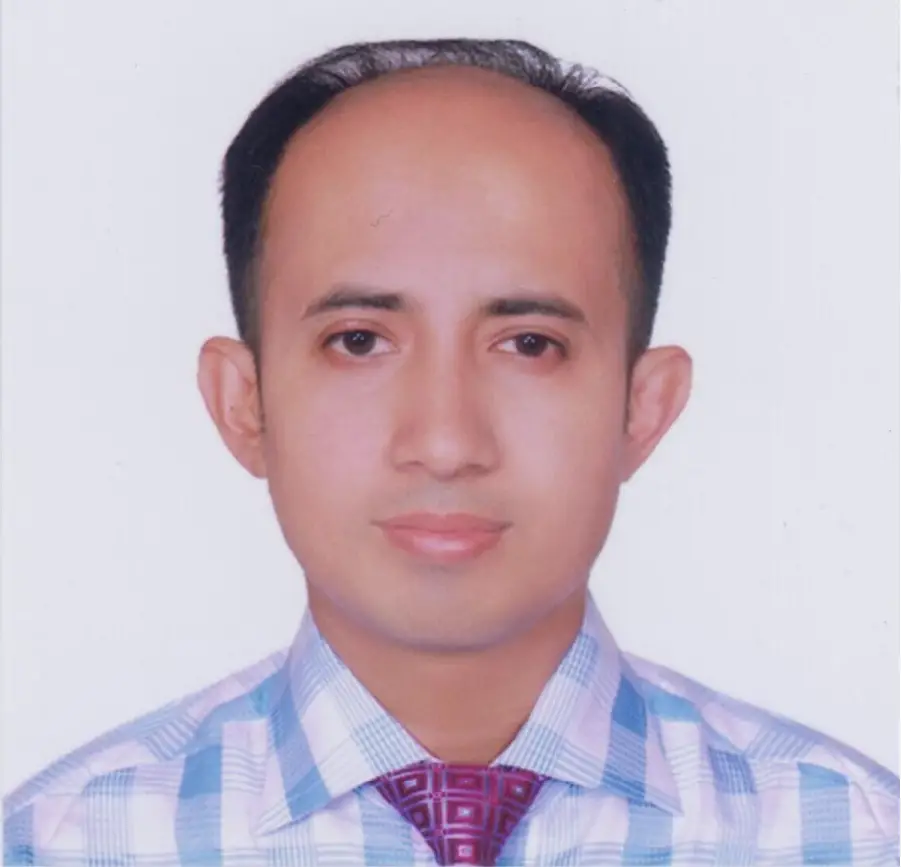 Hi,
I'm M Monerujjaman, the Author of Daily Living Home, have been working in the field of home renovation and interior decoration for years and mastered the best techniques to keep a house well-decorated, clean, and tiptop. This is my field of expertise and passion. On that note, I have established this website to pass on my experience and knowledge in reforming the home of your dream. 
From years of experience, I am packed with home decor and improvement ideas as I have helped people get their dream homes. I have hands-on experience in offering solutions to every minor and major home decor and improvement problem. This is what I love to do; to make the perfect homes for people and provide solutions to their queries. 
Besides home decor and improvement, I provide remedies and easy techniques for home maintenance. Understanding the different requirements for diverse houses, I offer solutions for all types of houses. So I hope that you will get the answers to your query on my website. 
I intend to interact with audiences who are enthusiastic about interior decoration and DIY home renovation techniques. All who care for their home and require modifications are invited to my website. My blogs are basically solutions for different home issues and unique ideas for home renovation. 
I launched Daily Living Home to pass on my proficiency and ideas about home maintenance, decor, and improvement, and I would love to discuss and help you out. I believe my tips would blend with your desire and result in a home you want.
Hoping to have an exciting journey with you all. Happy Living!
Please feel free to contact me for further queries or discussions. 
Regards
M Monerujjaman